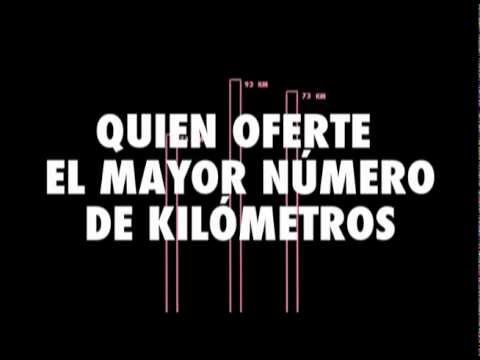 I really love this idea from JWT Mexico for Nike's #makeitcount global campaign.
The basic concept is that in order to prove that effort counts, they created a Nike auction space, a place where instead of money, people use Nike Plus accumulated kilometers to bid for exclusive products. The more you run the better position you're in for a winning bid.
Great idea – perfectly links in with the product, talkes to an already active user community, requires some effort – yes – but provides a reward for that effort and certainly stands.
In many ways looking at this campaign reminded me of the principals set out in Conversational Capital. It ties into Rituals, it certainly has an element of Initiation, I can see stories and Myths being developed, the idea brings you senses to life (RSO), and there's Tribalism baked in – you've got to be a runner!
Great work!