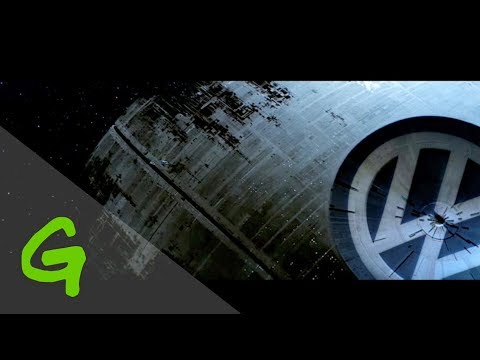 Our home—Earth—is in trouble. VW opposes key environmental laws we need if we're going to stop our planet going the way of Alderaan (bye bye). But all is not lost. We feel the good in Volkswagen.
All of us in the Rebellion are calling on Volkswagen to turn away from the Dark Side and give our planet a chance.
In a really rather brilliant advertising move, Greenpeace have turned VW's highly memorable and massively viral campaign – The Force – on its head with their Join the Rebellion campaign. Using VW's concept to strike a blow for the forces of good is just ingenious.
But who will win out? The Dark Side (40m YouTube) or The Rebellion (400k YouTube – at time of writing). The battle is on…