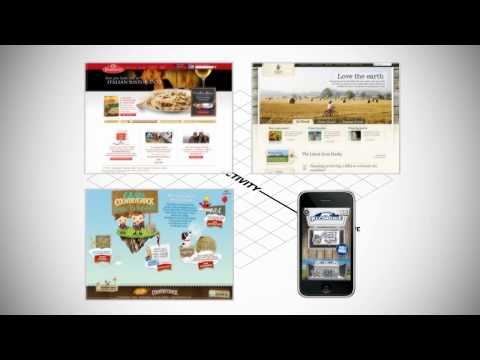 It's always great to find frameworks. Frameworks for design grids have, for sometime now, revolutionised the way we design websites. Frameworks for code have done the same for the architecture.
Now people are looking to find the same for that essential element in any project – its strategy. "Great…", I hear you chant, "…a framework for strategy – that's just brilliant, I wont have to think anymore, easy!!"
Hmm, I see a problem. Thinking. I can show you hundreds of frameworks for brand and marketing strategies – just hit Amazon! I've read a lot of them and no have made me think 'this is easy'. I guess you just can't mechanise ideas.
Still, it is always good to seek them out. And this one from Storyworldwide is well worth a watch, and as close as I've seen.