August 21, 2009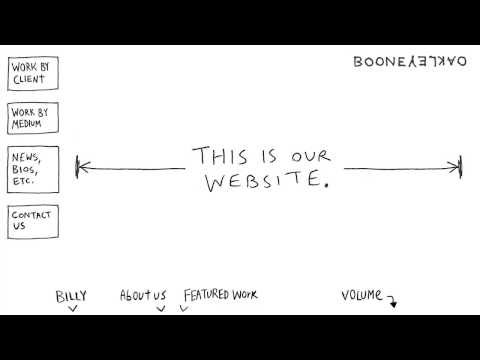 One of the most interesting uses of YouTube I've seen in a while, BooneOakley's site is all YouTube. Nice work.
August 17, 2009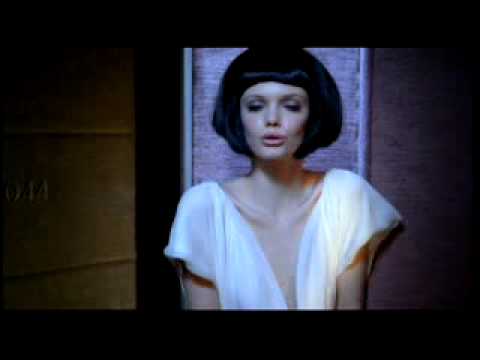 Loewe commercial for the perfume "Quizas quizas quizas" made by Shackleton. Directed by Eugenio Recuenco and starring american super model Jennifer Pugh.
August 16, 2009
I'm a big fan of the NYC brand, I think they've got the energy and style spot on.